EPA allows tyre-burying

Print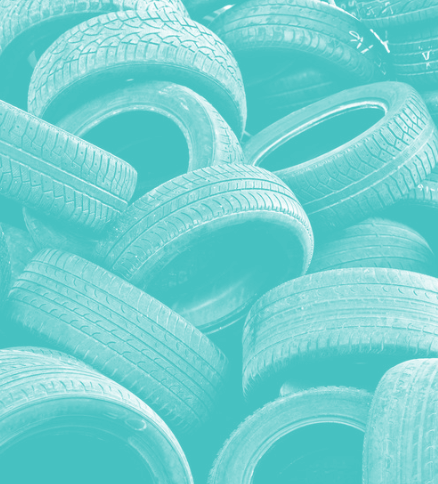 Warnings have been issued after tyres were found buried at six north-west New South Wales coal mines without a licence.
The NSW Environment Protection Authority (EPA) has concluded an investigation into the practice of burying giant tyres from mining trucks on-site.
EPA director of regulatory operations, Steven Budgen, said the authorities found "instances of tyres being buried without necessary licence conditions at various times between 2014 and 2020".
"While no environmental harm was found to have occurred, the EPA issued official cautions to all six of the open-cut coal mines we investigated," Mr Budgen said.
The investigation came after Whitehaven Coal (WHC) applied this year to bury tyres onsite at its Tarrawonga and Werris Creek mines, which the Department of Planning, Industry and Environment (DPIE) approved.
But local residents say this method of disposal poses a risk to their water source.
WHC says it wants to do better
"Tyre stewardship is an area [the] industry is looking at more closely in a sustainability context," a spokesperson said.
"Whitehaven is committed to reviewing its approach regularly to assess the feasibility and cost-effectiveness of alternative approaches."
Australian Tyre Recyclers' Association executive officer Robert Kelman said the EPA should have issued a harsher penalty.
"While the rest of society - and our economy - pays for their waste to be removed and processed, the mining industry appears to be enabled by the EPA to simply dump this material on-site," Mr Kelman said.
"If recycling rather than dumping these used mining tyres made the mining company a profit, they'd do it."