Engineering demand rising

Print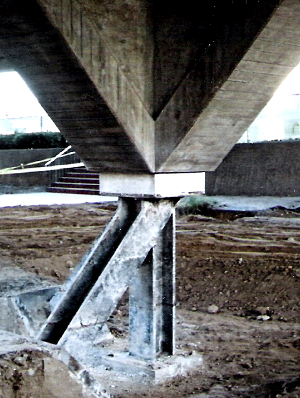 Job vacancies in engineering are back on the rise, with public sector road and rail projects driving demand.
Engineers Australia says vacancies across engineering sectors for the month of September 2017 came in at 3,783.
It is about three times lower than it was at the peak of the mining boom, but up by 57 per cent compared with September 2016.
Vacancies increased by 3.7 per cent in the last three months, suggesting steady momentum in the job market continues.
Civil engineering leads the way, accounting for more 60 per cent of vacancies.
Vacancies are also rising for industrial and mechanical engineers, electrical engineers and mining engineers.
For the miners, it is a welcome recovery after a significant slump linked to low commodity prices in the past twelve months.
The need for ICT support and test engineers is dropping, but remains steady for engineering managers.
Vacancies in Western Australia and Queensland have risen by 30.7 per cent and 25.3 percent respectively for the first nine months of this year, with vacancy numbers up 20.7 per cent in Victoria, 18.6 per cent in South Australia and 12 per cent over the past twelve months in New south Wales.
While the stats are more volatile in smaller markets, vacancies are up in Tasmania and the Northern Territory but down in the Australian Capital Territory.
Much of the demand for engineers in Australia is being driven by strong levels of public investment filling the pipeline of work over the past three years.
The big projects which driving activity include the Inland Rail Project, Sydney Rapid Transit Projects, WestConnex and the Regional Road Freight Corridor Project in Sydney, the Metro Trains Project, the Metro Tunnel Project and the road/rail separation project in Victoria and the Bruce Highway Upgrade Program.