Dump site fight continues

Print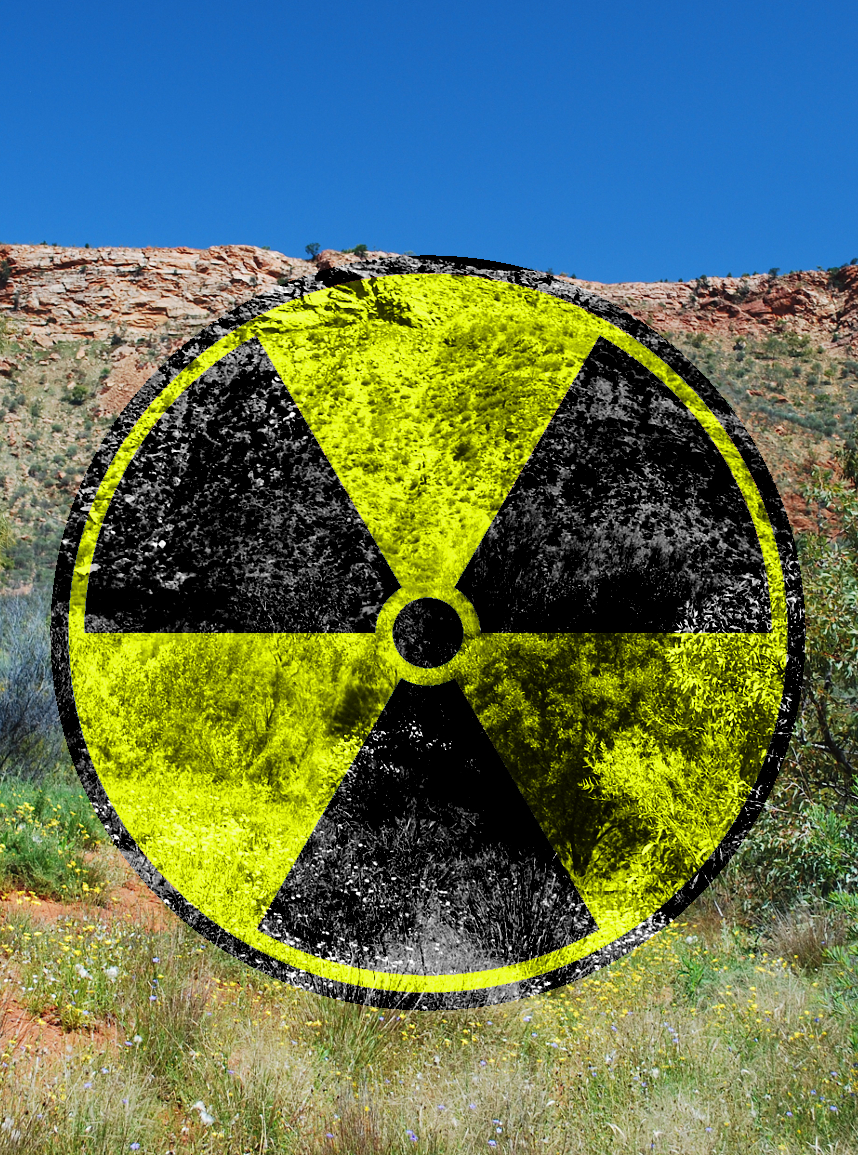 Traditional owners are lodging an Australian Human Rights Commission complaint over the process to select a nuclear waste dump site in South Australia.
Lawyers acting for the Adnyamathanha Traditional Lands Association (ATLA) say they are lodging the complaint this week.
It alleges that a ballot to assess community support for the waste facility and the risk of damage to significant cultural heritage sites constitute unlawful discrimination.
"From day one this process has shown a complete lack of regard for the traditional owners and for the significance of this site to the Adnyamathanha people," Maurice Blackburn lawyer Nicki Lees told reporters.
ATLA chief executive Vince Coulthard said his people are strongly opposed to using their land for a future waste dump site.
This is the second bid by traditional owners to stop the dump proposals after the Barngarla people took action over the selection of an area near Kimba, on Eyre Peninsula.