Drones and digital eyes lead mining tech

Print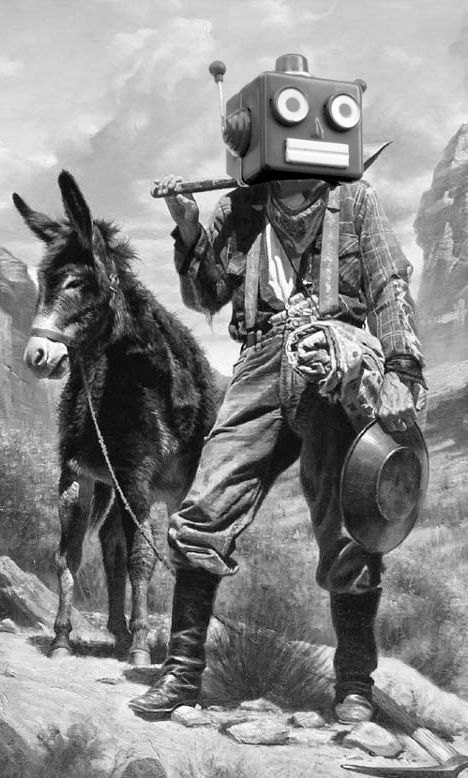 Analysts say a tech revolution is rising in the mining industry.
Environmental monitoring technologies are becoming more advanced, and there is significant growth expected for drones and wearable technologies, a new survey has found.
A survey of over 100 mine managers and senior decision-makers working in mines throughout Africa, asked them to choose, from a set of 12 mine-site technologies, which fields they have already invested in, and where none were made, the fields they are planning to invest in the next two years.
The 12 categories covered a wide range of current technologies such as drones, machine automation, energy management and optimisation, tyre monitoring and predictive maintenance.
According to the results, considerable shares of mines in Africa have already invested in environmental management, tyre monitoring and shift optimisation technologies, with the penetration of eight key mine-site technologies expected to exceed 80 per cent within two years.
Currently only used by a small share, a sharp increase in the use of drones, wearable technologies and real-time video training technologies are expected.
Eighty-five of African mines surveyed had made investments in environmental monitoring and emissions management, followed by some heavy equipment-focused technologies: tyre monitoring (80 per cent), scheduling and shift optimisation (79 per cent), fleet management and vehicle monitoring (77 per cent), collision avoidance and proximity detection (75 per cent), and predictive maintenance (75 per cent).
Whilst the share of mines with environmental and emissions management is expected to increase, exceeding 90 per cent in two years, this is predicted to be surpassed by scheduling and shift optimisation software as mines strive for yet higher levels of productivity.
Companies say they have also identified the cost savings possible through optimising scheduling and haulage, and improving equipment maintenance and operational safety.