Dodgy scaffolds rife in NSW

Print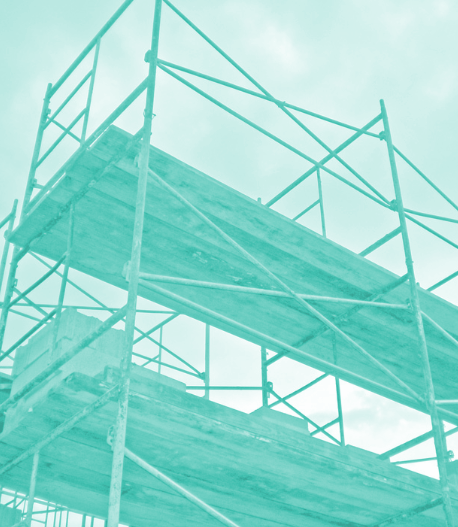 New data shows almost half of the construction sites in NSW have non-compliant scaffolds.
A blitz on more than 700 building sites by SafeWork NSW has revealed about 44 per cent of the scaffolding on the sites had parts missing.
It also found that unlicensed workers had altered or removed scaffolding components on 36 per cent of sites.
The Minister for Better Regulation Kevin Anderson said changes would be made.
"One injury is too many, one death is too many so we are doing everything we possibly can," he said.
"We will be tightening laws, we will be coming after those that are doing the wrong thing."
Sydney is a hotspot for Australian construction, with twice as many cranes operating in the NSW capital than Melbourne.
Still, Mr Anderson says Sydney also has a high rate of unsafe practices, evidenced by the 84 immediate fines issued during the SafeWork sweep for scaffolding breaches.
"It is totally reckless behaviour to put anyone's life at risk. We will be cracking down. If you do the wrong thing, if you do something wrong you will face the toughest penalties," he said.