Dissent sweeps GHD

Print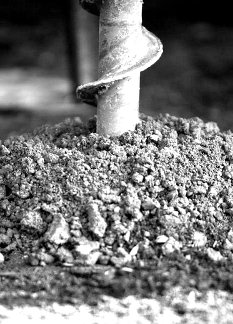 Leaks suggest one of the major contractors for the Carmichael mine has been rocked by internal dissent.
Two current senior engineers and one former employee of engineering firm GHD have spoken to reporters.
They say internal disquiet has been triggered by protests outside GHD events and offices, and got worse when charity Engineers Without Borders terminated a long-standing partnership between it and GHD over the firm's dealings with Adani's Carmichael coal mine.
Management was allegedly swamped with emails from staff, leading GHD to hold town-hall meetings in offices around the country.
GHD staff said the majority of questions in some cities were raising concern about GHD's work with Adani.
The current and former GHD employees told the ABC that it takes a lot for staff to raise their concerns at GHD.