Developers push NSW moves

Print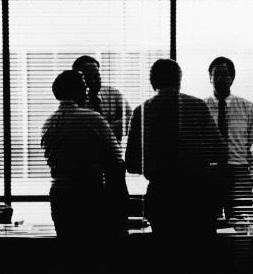 The NSW Premier has been accused of making decisions suggested by developers against departmental advice.
Reports this week allege Premier Gladys Berejiklian moved the Greater Sydney Commission under her control on the urging of a group including big business and developers.
The group of prominent Sydney identities wrote to the Premier, pushing her to seize ministerial control of the commission from the Department of Planning.
The decision was made after Department of Planning secretary Carolyn McNally stated her strong opposition to the move, saying it would create uncertainty and confusion with no obvious benefits to NSW.
Ms McNally reportedly listed more than a dozen reasons why the Premier should not take over the agency.
The confidential letter was written after the Greater Sydney Commission released a report calling for industrial land to be protected from being rezoned for high-rise residential purposes.
It was all a matter of months after Ms Berejiklian's secret lover, disgraced MP Daryl Maguire, complained to her that the Greater Sydney Commission was causing "big problems" with a land deal near Western Sydney Airport that he was working on.
The Premier now says that the decision was "based on a request from the Greater Sydney Commission".