Desal solar announced

Print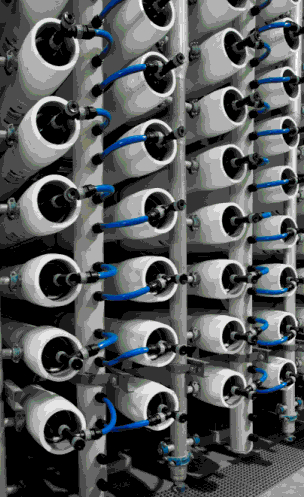 A new solar setup will reduce the power bill for Adelaide's desalination plant.
SA Water has plans to install 500,000 panels statewide, including 35,000 at a former oil refinery site south of the city.
SA Water has agreed to purchase 14 hectares of land at Port Stanvac, next to the Adelaide Desalination Plant. Crude oil was refined for several decades at the newly acquired site before its permanent closure by Exxon Mobil in 2009.
SA Water's Nicola Murphy said the site should be able to generate an average of 21 gigawatt hours of electricity per year, reducing the utility's carbon emissions by 10,710 tonnes annually.
The two-metre by one-metre solar panels will be fitted to a fixed-tilt racking system on an east-to-west axis.
"In times of higher rainfall, when the plant operates in a low production mode, the combined solar generation and battery storage will provide more energy than the facility requires and return the excess to the National Electricity Market," she said.
The Adelaide Desalination Plant was commissioned in response to the millennium drought, but it was not operational until after the drought had broken.
The plant has since operated in minimum production mode and has been switched off entirely during some wetter months.
Even so, it costs SA Water about $13.5 million a year.
The SA Government agreed late last year to crank up the plant to produce 40 gigalitres (about 40 per cent of capacity) up to June 30 as a drought relief measure. The increased costs of this measure will be covered by the Commonwealth.
SA Water plans to install many more solar panels across 37 of its sites, with a target of producing 242 gigawatt hours of electricity and 34 megawatt hours of battery storage.
Already, 130,000 panels have been installed at the Bolivar Wastewater Treatment Plant and at pumping stations that move water from the Murray to Whyalla on the Upper Eyre Peninsula.