Delays raised in rail review

Print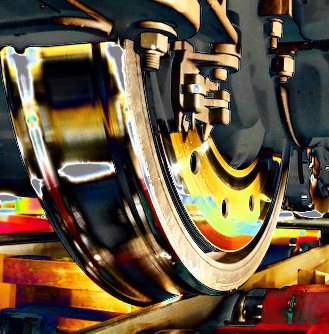 A New South Wales parliamentary inquiry into the Sydney's light rail project is reviewing significant delays in the project.
The probe has questioned whether the setbacks have heavily impacted residents and businesses.
It is examining several issues in the CBD to South East Light Rail Project, which has been mired in legal disputes.
Labor committee member Courtney Houssos said the delays will remain a central part of the inquiry.
"This inquiry needs to get to the bottom of why the project has been so delayed in order to work out why there has been such a significant…[impact] on residents and businesses," she said.
In sessions this week Transport for NSW's Stephen Troughton said months-long delays were being considered.
"Altrac's advice at the moment is that the current completion date of the project is March 2020," Mr Troughton said.
"We are working with them to try and bring that forward to a completion date around December 2018."