Cuts forecast at QLD coal mine

Print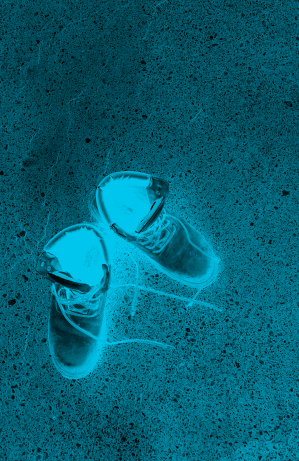 Hundreds of workers could lose their jobs under a restructure of the Hail Creek coal mine announced this week.
Mine owner Glencore says that its "reconfiguration" of the mine, will see the two-dragline operation become a truck-and-shovel mine with a seven-day-on, seven-day-off roster.
The changes should see about 30 per cent of the mine's current workforce cut – a loss of around 430 workers.
"We acknowledge the significant impact this will have on our workforce and their families, and we will have in place support services to assist and advise them," a Glencore spokesperson said.
The changes should be in place mid next year.
Resource industry experts say there should be enough jobs for the redundant workers to find work in other businesses in the region.