Curtin studies trials of driving tired

Print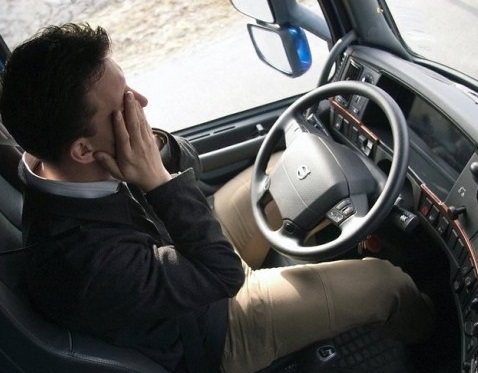 A Curtin University study has polled truck drivers who were involved in accidents over a single year, finding those who did not complete fatigue management training were six times more likely to crash.
The study focused on 'heavy vehicle crashes' in Western Australia over twelve months. Statistics say that in 2011; fourteen people died and 118 were hospitalised in accidents involving a heavy vehicle.
Despite WA having a stipulation in its laws saying a fatigue management module must be included in heavy vehicle accreditation the study still says many are unaware of the dangers, leading to an increase in incidents from uneducated drivers.
Other findings included the revelation that drivers with sleep apnoea were three times more likely to be involved in a collision than those without. The researchers also said close to half of the 200 truckies who participated were smokers, and 44 per cent were obese.
Transport Workers Union state secretary Rick Burton said the rest stops in WA are in disrepair, compounded by many drivers' fears that they may be fired if bosses find out they have sleep apnoea.