Crackdown on falling danger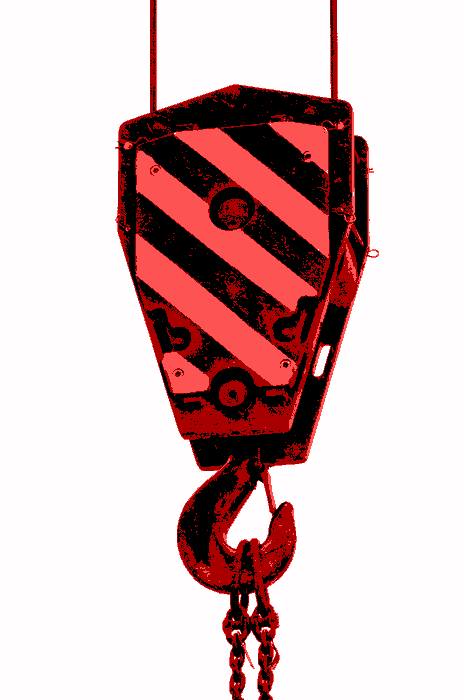 WorkSafe Victoria is targeting falling object dangers.
Falling objects are a leading cause of death and serious injury in the construction industry and pose a risk not just to workers, but to people in streets near work sites.
There have been five deaths and 721 injuries caused by falling objects at construction sites in Victoria in the past five years.
In January, serious incidents involving falling objects included one in Melbourne where a piece of timber fell 22 floors after it snapped in half while being lifted to a loading bay.
In another incident, a piece of MDF sheeting fell through an open window and 63 floors to the ground on Little Latrobe Street.
There was also an incident in which a tower crane dropped a concrete slab weighing about 11.5 tonnes at a construction site at Clayton.
No one was injured in these incidents, however, in September last year a 48-year-old man died and another worker was seriously injured after they were struck by a kibble full of concrete which fell from a crane at a Box Hill construction site.
Common causes for falling objects include gaps between safety screens or holes in safety netting, missing kick or toe boards on scaffolding, and debris or materials coming loose from plant while being lifted.
Unsecured items stored close to edges or exposed to high winds can also cause incidents involving falling objects.
WorkSafe Executive Director of Health and Safety Julie Nielsen said even a small object can cause serious injuries when falling from a great height.
"Every year WorkSafe is notified of hundreds of incidents involving falling objects, which are not only dangerous for workers, but also for members of the public passing by construction sites," she said.
"Loads being lifted through the air must also be properly secured, and as we saw last year, the consequences can be tragic when a crane drops its load and there are workers below."
"Risk control measures for falling objects are well known so there is no excuse for employers failing to implement them."
WorkSafe says employers and site duty holders must ensure they prevent falling objects by:
Eliminating the risk through off-site assembly of equipment that would otherwise be performed at an elevated edge
Using containment systems or securing objects through substitution, isolation or engineering controls
Using guardrail systems that incorporate mesh infill panels and kickboards
Isolating the risk with barricades or fencing to create exclusion zones at ground level
Implementing engineering controls such as perimeter safety screens, overhead protection gantries, enclosed perimeter scaffolding, and restraining loose material
Administrative controls such as lines markings and signage to advise lanyard systems are to be used on tools, or to monitor the possibility of windy weather