Court overturns backpacker tax

Print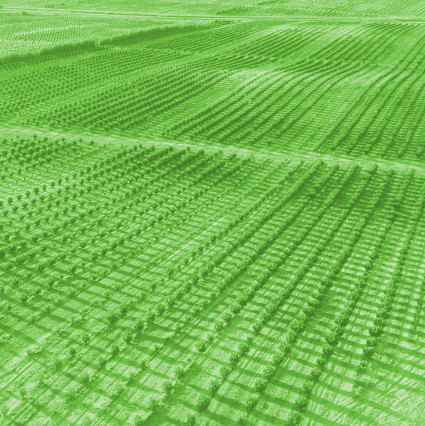 The Federal Court has decided to overturn the controversial backpacker tax.
The Federal Court in Brisbane ruled in favour of an international tax accounting company that mounted a legal challenge on behalf of British citizen Catherine Addy against the 15 per cent tax on working holiday makers.
It was argued that the tax on backpackers was invalid because it contravened non-discrimination clauses built into tax treaties Australia had signed with the United Kingdom, the United States, Germany, Finland, Chile, Japan, Norway and Turkey.
The Commissioner of the Australian Tax Office can appeal the ruling, while the Federal Government says it is waiting for all legal proceedings to conclude before changing any policies.
Victorian Farmers' Federation spokesperson Emma Germano said the ruling would send a message to potential workers overseas.
"What a waste of time and energy," Ms Germano said.
"Hopefully it will say to them that; 'Even if the politicians get it wrong, the courts will get it right eventually for you'. So it's advantaged the workers from that perspective."
"'Come to Australia and pick fruit and at least the farmers will be lobbying on your behalf' is what I would say."
Ms Germano said working backpacker numbers had "dropped off" following the introduction of the backpacker tax.
National Farmers' Federation chief Tony Mahar said more changes to the taxation regime for backpackers will only create further uncertainty.
"What we saw was that backpacker numbers did drop, and they're starting to recover now," Mr Mahar said.
"They're a critical part of the Australian farm sector's employment regime so we want to make sure there is that certainty in there, and people do understand what the tax rates are and what the conditions are they'll be working on Australian farms."