Court looms over SA rates hike

Print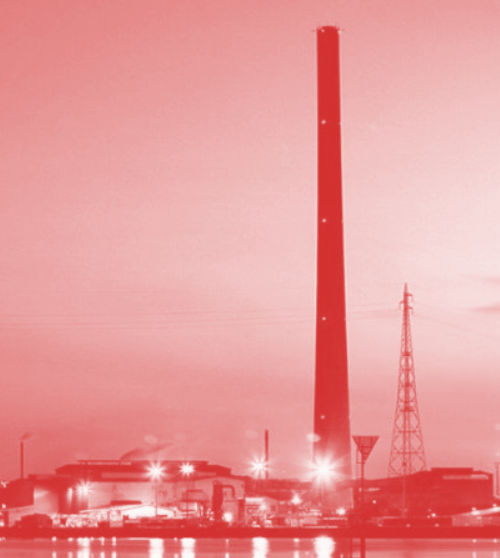 The operator of SA's Port Pirie smelter has launched legal action over a council rates hike.
Smelter operator Nyrstar says the rate hike by the local council left it with a $1.34 million hole in its bottom line.
The court bid comes amid intense pressure on Nyrstar over unpaid debts on a $291 million loan, underwritten by the State Government in 2014.
Nyrstar - which is the city's biggest employer - filed court action against Port Pirie Regional Council (PPRC) after the council created a new rate category that only applies to the smelter.
It effectively levelled a combined bill of $1.34 million on the company's eight properties.
Nyrstar says the council "had no legal basis" to enforce the rate, making it "thereby unlawful, invalid and ultra vires [beyond authority]".
The new rate category is about ten times that of a residential property, and was designed to secure about 8 per cent of the council's total rates revenue.
PPRC released a statement saying it will not comment on case specifics.
"We respectfully advise that ahead of a routine council meeting tonight and further discussion, the council is not in a position to make any comment at this point in time. It looks forward to providing further information as and when it becomes available," it said.
Nyrstar says it hopes "to resolve this matter in discussion with the council, without needing to take steps to prosecute the proceedings".