Coal terminal fight continues

Print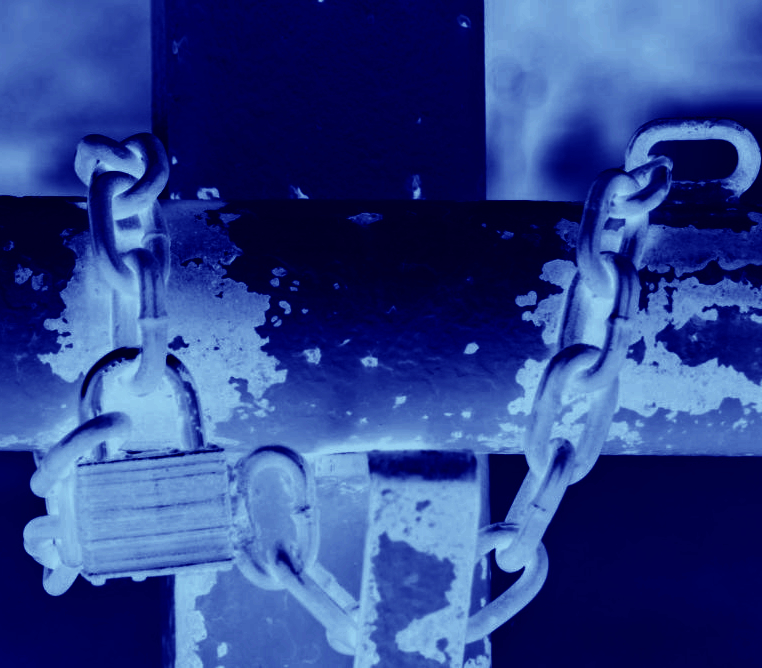 Port Kembla Coal Terminal (PKCT) workers are set to strike in their fight for job security.
The Construction, Forestry, Maritime, Mining and Energy Union (CFMEU) has accused PKCT management of "playing silly games" during enterprise agreement negotiations.
It comes after PKCT imposed a seven-day lockout on staff.
CFMEU district vice president Bob Timbs says management is refusing to retain a previous job security clause that stopped sacked permanent employees from being replaced by casuals.
"The union cannot agree to the removal of a legally enforceable clause that protects our members from being sacked and replaced by contractors," Mr Timbs said.
PKCT says it is "offering long-term job security for its blue-collar workers".
"The management of PKCT has provided the written assurance on job security out of the goodwill it continues to demonstrate to its permanent workforce and in a bid to end the industrial action the company has faced since December, 2017," PKCT said in a statement.
Mr Timbs said the company is "playing silly games ... by jotting down a few hollow statements of intent and offering that as a job security clause".
"But you can't put feathers on a dog and call it a chicken. And it's insulting to workers, and the Illawarra community, to try," he said.
"Because of the company's refusal to negotiate reasonably on this pivotal point our members have been left with no choice. They will strike and they will continue to take industrial action until a decent outcome is reached."
Negotiations over a new enterprise agreement have dragged on for almost five years, and have seen workers locked out on a number of occasions.
PKCT is owned and operated by mining companies South 32, Glencore, Peabody Energy, Centennial Coal and Wollongong Coal.
It says it is negotiating in good faith with its employees and the union.