Coal project to produce hydrogen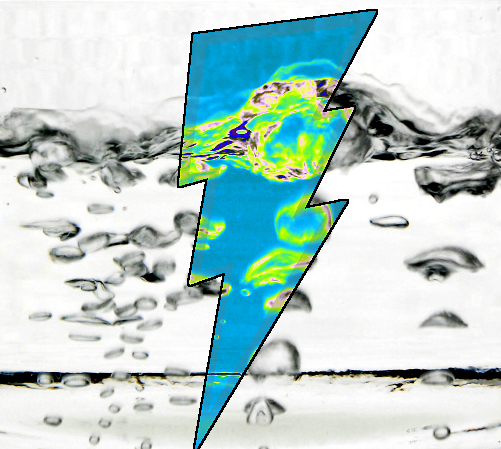 A pilot 'clean energy' project in Victoria will use brown coal to make hydrogen.
The world-first demonstration plant in the Latrobe Valley will develop technology to produce hydrogen from vast local reserves of coal.
The hydrogen will then be shipped from the Port of Hastings to Japan under the deal with Kawasaki Heavy Industries, J-Power, Iwatani Corporation, Marubeni and the Japanese Government.
The Federal and Victorian Governments have put up $100 million towards the trial.
Prime Minister Malcolm Turnbull says hydrogen is a fuel of the future.
"This project will ensure there are more jobs for Latrobe Valley workers not just today, but in years and decades to come," Mr Turnbull said.
"It is critically important that we invest in energy sources of the future and that we affect the transition from older forms of [energy] generation to new forms of generation and we do so seamlessly."
"This is about new technology, partnering with the Japanese to come up with not only carbon capture and storage, but a way of converting this into hydrogen and making it a fuel of the future," Federal Treasurer Scott Morrison said.
Construction of the demonstration plant is expected to create about 400 jobs – a welcome boost for the region still dealing with the closure of the Hazelwood power station last year.
Coal Innovation Australia spokesperson Brian Davey says "converting brown coal through high temperature processes does generate a lot of CO2… [but Victoria has] a huge natural resource in terms of the brown coal which is low cost, and we've got a huge reservoir for storage of CO2".
Environment Victoria wants the plant to feature carbon capture and storage technology.
"For this to be a viable process, carbon capture and storage should be part of the trial from the get go," Environment Victoria Campaigns Manager Nicholas Aberle said.