Coal plans aim for Aboriginal advance

Print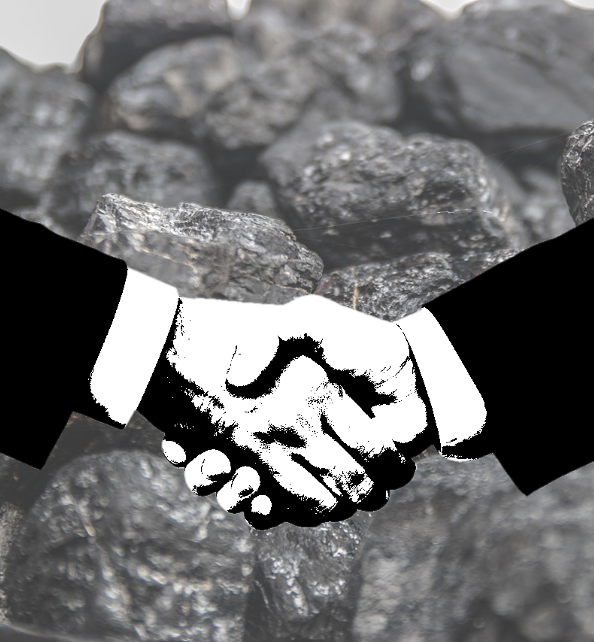 A bid has been launched to build a $2 billion Indigenous-led coal-fired power station in Collinsville in North Queensland.
Brisbane-based Indigenous company Shine Energy says its planned project could create about 2,000 jobs during its construction phase and 600 once operations begin, with a focus on Indigenous employment.
Local are expected to welcome the notion, with Collinsville's population having declined by 50 per cent over ten years, leaving the town struggling to survive.
Shine Energy Australia said if gets approval, the Collinsville project would be Australia's first high efficient low emission ultra supercritical coal-fired power.
The company is also looking at building a solar PV farm to use for auxiliary power.
Queensland's Labor Government has a 50 per cent renewable energy by 2030 commitment, and Australian Conservation Foundation spokesperson Gavan McFadzean says the Collinsville project is unnecessary.
"We shouldn't be pitching our economic prosperity and jobs to the industries of the past, they should be to the future," Mr McFazdean said.
"This project just does not pass the test when it comes to clean energy.
"Collinsville has some of the best solar radiation capacity anywhere on the planet so that's where we think the future of Queensland's energy needs are and that's where the Queensland Government thinks it's future is."
Shine Energy CEO Ashley Dodd said investors are being courted.
"We've had discussions with Credit Swisse anywhere between the $2 billion mark there is a lot of interest out there in the equity and debt market," Mr Dodd said.
"There is plenty of interest outside Australia but it would be great to have the national banks of Australia actually step up and commit to their reconciliation action plan."