Coal-hydro pilot approved

Print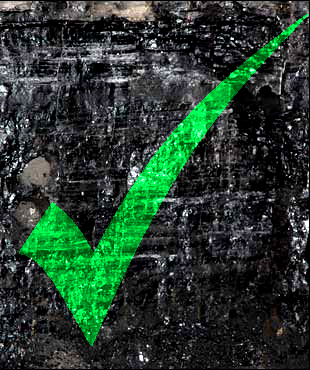 Authorities have approved a world-first pilot project to turn brown coal from Victoria's Latrobe Valley into hydrogen.
The Hydrogen Energy Supply Chain project, spearheaded by Japanese firm Kawasaki Heavy Industries, will look at the feasibility of producing hydrogen from Victorian coal and shipping it to Japan.
The project is slated to begin in mid-2020, with production running at a plant adjacent to the Loy Yang power station.
Around 160 tonnes of brown coal from Loy Yang's mine will be used to create three tonnes of hydrogen for transport to Japan via a specially-designed boat loaded at the Port of Hastings.
The project received $50 million each from the Victorian and Federal governments in mid-2018.
The operators say the project should generate about 100 tonnes of carbon emissions during its pilot phase. The Federal Government last year warned that the project could only proceed the commercial stage if it was able capture and store its greenhouse gas emissions.
The EPA says the current trial is part of the process of gathering information to inform a commercial project.
"We're very comfortable that the emissions and the waste products that will come out of this proposal can all be safely managed and are all acceptable to our protective standards," EPA director of development assessments Tim Faragher said.
Environmental groups are opposed to the project as they see it as an investment in coal. They are also concerned that if the project does reach a commercial phase, it will be backed by unproven carbon capture technologies.
The Latrobe City Council welcome the possible influx of employment after a string of recent job losses in the region, largely linked to the closure of the Hazelwood power station and the Carter Holt Harvey sawmill.