Clear risks in IPCC paper

Print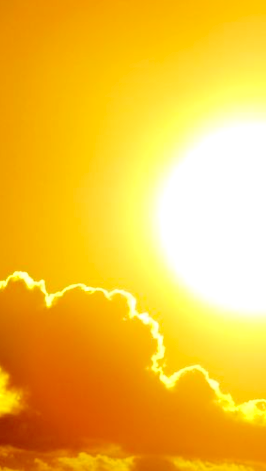 Climate scientists warn that climate change is now a threat to human wellbeing.
The latest Intergovernmental Panel on Climate Change (IPCC) report says that the impacts of climate change threaten to overwhelm the ability to adapt in the coming decades.
The experts say that some impacts will require rapid and radical transformations in how people live and operate, as well as immediate and sharp cuts to greenhouse gas emissions.
Immediate action to halt warming at 1.5 degrees Celsius could reduce many of the most severe impacts to society and ecosystems, but not all.
Current global policies will see at least 2.1C warming by 2100, and possibly as much as 3.9C.
The report warns that the current trajectory will see sea level rises that will destroy and displace homes and infrastructure.
Heat will kill more people each year as the Earth warms, while changed weather patterns will lower the productivity of both crop farming and livestock in many areas.
"The scientific evidence is unequivocal: Climate change is a threat to human wellbeing and the health of the planet," says IPCC Working Group II co-chair Hans-Otto Pörtner.
"Any further delay in concerted global action will miss a brief and rapidly closing window to secure a liveable future."
The report calls for interventions to address inequality between rich and poor, which exacerbates vulnerability to climate change and undermines the capacity to adapt.
"What's clear is that climate change already is impacting on the poorest and most disadvantaged people across the globe disproportionately. And those projections are expected to continue," said Mark Howden from the ANU, an author of the report.
The experts say the time for incremental adaptations has past, and "transformational" changes are now needed.
For example, it may no longer be possible to protect houses from rising sea levels, instead, some will need to be abandoned or rebuilt on higher ground.
"Today's IPCC report is an atlas of human suffering and a damning indictment of failed climate leadership," United Nations secretary-general Antonio Guterres said.
"This abdication of leadership is criminal. The world's biggest polluters are guilty of arson of our only home."