Claim granted for big swathe of SA

Print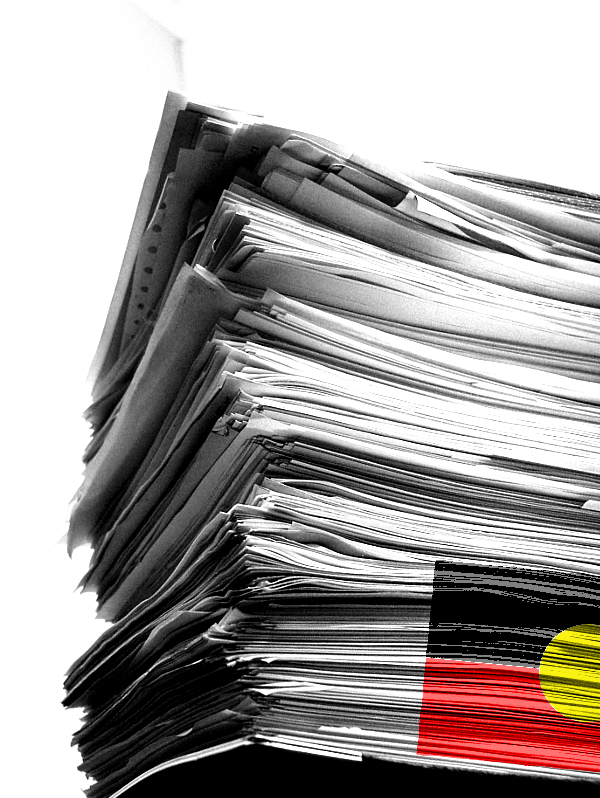 The Barngarla people have been granted a native title claim that covers about two thirds of South Australia's Eyre Peninsula.
The claim for the 44,500-hectare area was filed in April 1996, and has now been granted by Justice John Mansfield and the Federal Court.
After nearly twenty years, the Barngarla people have been given the legal right to the land.
The claim encompasses areas of the Eyre Peninsula coast between Port Augusta and Port Lincoln and the surrounding land and seas.
Its northern edge skirts westward along the Gawler Ranges.
It covers the cities of Port Augusta, Whyalla and Port Lincoln and touches 13 other councils.
Different sections are occupied by commercial fishers, 24 pastoralists, 20 mining companies and Crown land.
In his judgement on their right to the land, Justice Mansfield excluded Port Augusta, the seas south of Port Lincoln and the Upper Spencer Gulf Islands.
The Barngarla people are also part of an ongoing University of Adelaide effort to preserve native Australian languages.