Cheap flights should give pause

Print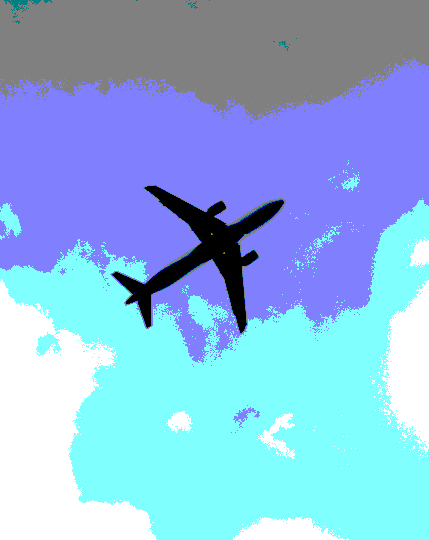 An aviation expert says people should think twice before booking the cheapest flights they can find.
A number of incidents on budget airlines, including one last weekend, have led Strategic Aviation Solutions chairman and aviation expert Neil Hansford to ask people to think about their own safety when flying, and check airline ratings websites before booking.
"Australians regrettably think with their pocket and not their head," Mr Hansford said.
"Because if you go to the trouble of working out whether a carrier's got a record or not you would look at AirAsia and you would say; 'Well why would I fly with that carrier who can't get seven stars?'
"If the difference in the fare was $200, is my life worth $200?"
In an incident over the weekend, AirAsia X flight D7237 bound for Kuala Lumpur experienced a "technical issue" one-and-a-half hours into the trip.
Passengers reported that members of the crew instructed them to pray as the plane was forced to turn back after the captain announced one of the engines had seized, and the plane started shaking violently mid-air.
Mr Hansford said it sounded concerning.
"The pilot's responsibility is to make all of the passengers feel comfortable and let them know that he's in command," he said.
"Now in asking people to pray, that's almost saying that he's passing the responsibility to some other person that's not on the plane."