CEFC boost for batteries

Print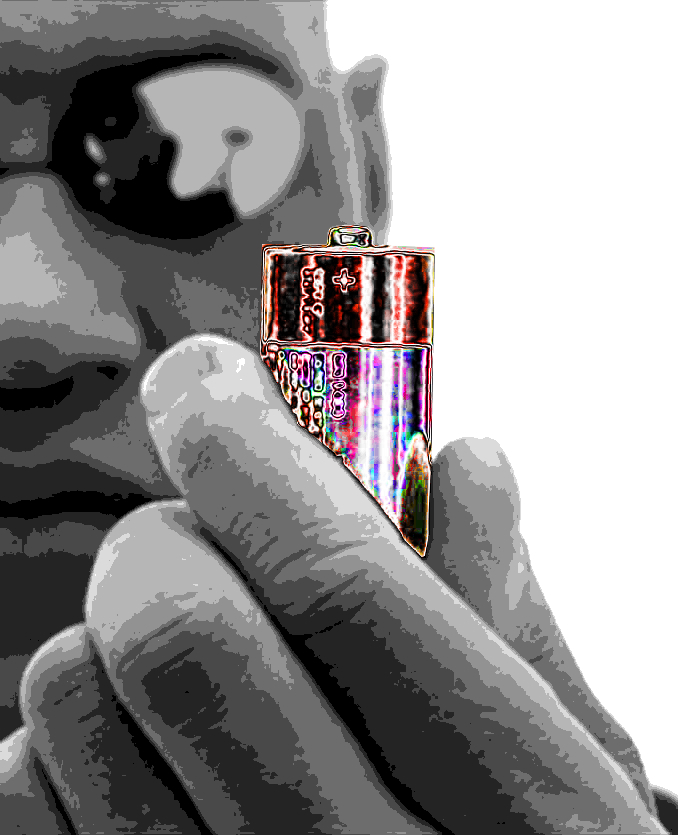 The Federal Government has been praised for "mimicking" its opposition's energy plan.
The Morrison government has promised $1 billion for electricity generation, storage and transmission – very much in line with a Labor policy pledge from the last election.
The announcement should see more money handed to the Clean Energy Finance Corporation (CEFC).
It is a big change the Coalition, which tried to scrap the investment agency under former prime minister Tony Abbott.
Investor groups like the new investment plan, but want a better long-term plan to reduce greenhouse gas emissions.
Policy director at the Investor Group on Climate Change, Erwin Jackson, says it is a good idea regardless of which side of politics put it forward.
"In the face of the current uncertainty facing the electricity system, having the CEFC invest more can add to investor confidence," Mr Jackson said.
"The government has taken an important step but we still need to get government, business and the community together to discuss how we're going to transition the economy."
Prime Minister Scott Morrison and Energy Minister Angus Taylor says the CEFC will "unlock" private sector investment for projects.
The CEFC has the authority to invest $10 billion in projects, excluding coal.
It will now manage a new $1 billion "grid reliability fund".
Eligible investments mostly consist of energy storage projects like pumped hydro and batteries, transmission lines and projects to stabilise the electricity grid.