CCC probing Mayor's interests

Print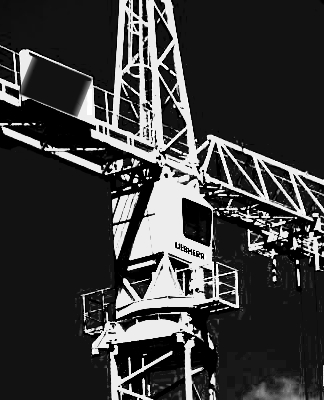 Gold Coast Mayor Tom Tate is being investigated by Queensland's Crime and Corruption Commission (CCC).
The corruption watchdog is looking into allegations Cr Tate influenced council decision-making for personal benefit, failed to declare possible conflicts of interest, and failed to disclose gifts from a Chinese developer within the required timeframe.
Reports say the community group Save Surfers Paradise made a number of complaints to the CCC, including raising concerns about a development proposed by a company the Mayor has a 50 per cent stake in.
The group alleges Cr Tate "did not fully disclose his material personal interest" in the "Waterglow" development during a 2013 council meeting considering the application.
Cr Tate declared a material personal interest and left the chamber because he was a shareholder of Crestden, but the complaint to the CCC says the Mayor failed to reveal his shareholding was 50 per cent, which they claim is a violation of the Local Government Act.
Save Surfers Paradise also alleges Cr Tate failed to declare his interests in two land lots the development would be built on.
The group claims the Mayor also failed to update his Register of Interests within the required timeframe to, "properly disclose the receipt of hospitality benefits he received from the representative of a Chinese developer, being Councillor Tate's lawyer Mr Tony Hickey".