CAT stats show size of slump

Print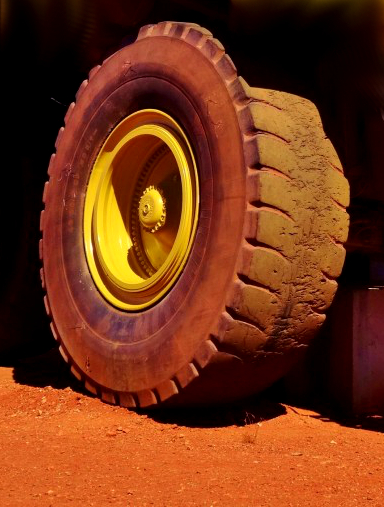 The depth of the slump in global mining is evident in machinery giant Caterpillar's latest figures.
Sales are down across the board for Caterpillar, losing $US20 billion in profit over four years - $US8 billion in the past year alone.
Resource industry sales in the Asia Pacific region were the hardest hit, dropping 56 per cent in the February quarter of this year.
Construction has fared better, down just 12 per cent in the same period.
CAT's sales in the resource sector are down 42 per cent, an increase from the 38 per cent loss in the December quarter 2015, and it did not include retail sales of longwall and highwall miners.
It comes just a few weeks after Ernst & Young analysts outlined a 46 per cent drop in the resale value of mining fleet equipment in Australia in the last year.
The ongoing dip in commodity prices combined with increasing production by low-cost major miners it putting off some of their higher cost cousins.
The experts say this means there is less need for load and haul fleets, which will see contracts cancelled with mining service contractors.