Cash backs Aerocare claims

Print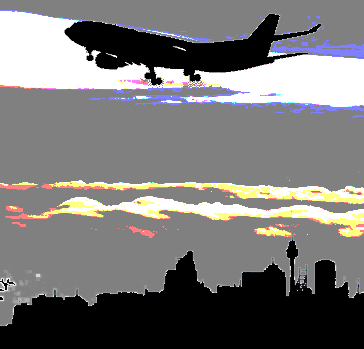 Michaelia Cash has joined an argument between the TWU, ABC and aviation services company, Aerocare.
The ABC has admitted to twice breaching its editorial standards in a report into Aerocare's workplace and safety practices.
The national broadcaster incorrectly implied in a story broadcast on March 20 that a worker it showed sleeping in a luggage loading container at Sydney airport was an Aerocare worker.
Reports allege the TWU approached the ABC and provided it with material ahead of an industrial campaign against Aerocare.
The TWU alleges the aviation company's 3000 staff are often forced to work split shifts, sometimes sleeping at the airport and in their cars between shifts.
Aerocare chief Glenn Rutherford told The Australian last week that the company claims a perfect 25-year safety record.
The Brisbane-based company believes the TWU targeted it for industrial sabotage as it tried to negotiate a new enterprise agreement, due to the fact that less than 5 per cent of its workers were members of the union.
Senator Cash says the Transport Workers Union has a history of being "less than truthful".
"It is disappointing to see a union which didn't get its way in a dispute with an employer then resorting to inaccurate smears to try and damage the employer's reputation," Senator Cash said.
"Sadly, this particular union has a notorious history of being less-than-truthful, as the Heydon royal commission found. This is a union that has no qualms in resorting to misleading and deceptive conduct. It is disappointing the ABC did not impose a greater level of scrutiny on their source given the TWU's track record of dishonesty."