Call to cut Alcoa license on bribery claims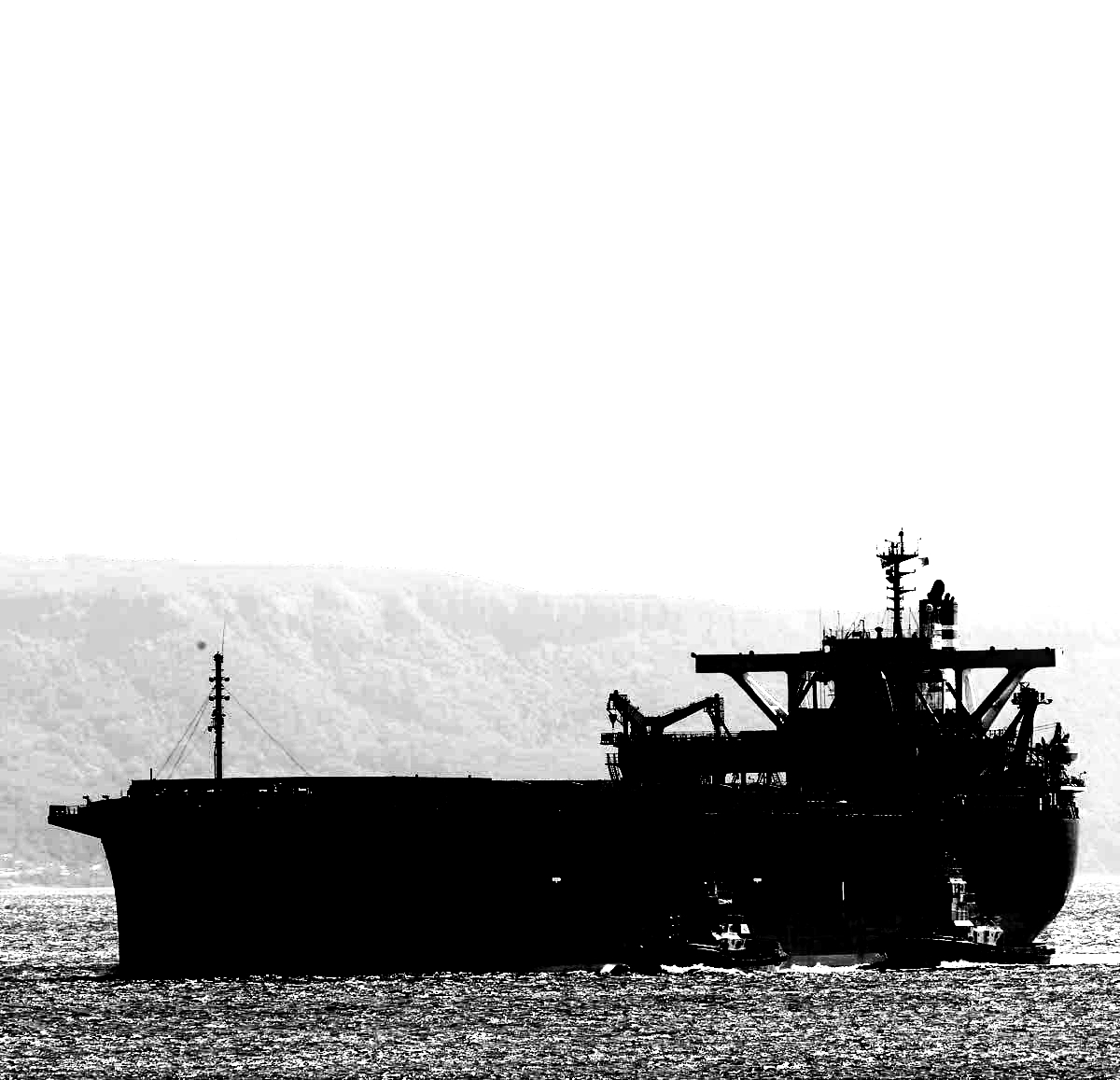 There are calls this week to suspend the anti-cabotage licence of aluminium producer Alcoa, after the captain of one of its ship faced damning evidence of bribery.
The International Transport Workers' Federation (ITF) says its inspectors uncovered documents detailing a string of bribes paid by the former captain of the Singapore-registered bulk carrier Strategic Alliance to shipping inspectors, drug enforcement and immigration authorities in Nigeria.
The captain and the ship were contracted by Alcoa to replace its Australian vessel. The shipping contractor claims the captain paid "under the table" money "without our knowledge".
The ITF and Maritime Union of Australia want deputy prime minister Warren Truss to suspend the special anti-cabotage licence, which allows Alcoa to replace its Australian ship and crew.
The captain's documents were presented as statements of account for MTM Ship Management, but they specifically detail payments between $100 and $3500 as "under table money".
The reasons they listed were "for clearance" and inspections of the ship's hold.
MTM spokesperson Robert Viro said the captain was no longer with the fleet.
The incident is another mark against deregulation of the Australian shipping industry, which federal authorities have been pursuing in order to allow flag-of-convenience shipping, which proponents say will reduce the cost of domestic freight handling.
Alcoa got its special licence in October so that it could use the Strategic Alliance for shipping from Kwinana, saving $6 million per year by paying the crew lower wages, estimated at around $207 per week.
ITF national co-ordinator Dean Summers says there is an obvious security concern in letting a shipping company into Australia that has been implicated in systematic bribery.
Fairfax media outlets are reporting that politicians from both sides expressed disbelief and outrage at last week's Senate inquiry into Flag of Convenience shipping, when they heard that senior officials from the Department of Infrastructure and Regional Development felt no need to check the ownership of ships running up and down the Australian coast.
"That's not something we'd accept in the US and we're appalled that this type of behaviour still happens in global shipping," ITF Seafarers' section chair Dave Heindel said.
"The federal government of Australia needs to take action now to suspend the cabotage-busting licence Alcoa has been granted and there must be a thorough and extensive investigation. Nothing less will do."
ITF maritime coordinator Jacqueline Smith said the nature of the bribery records suggested the captain may have undertaken bribery due to "external pressures".