Boost for new builders runs on in Tas

Print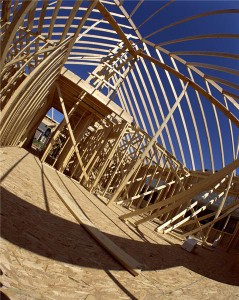 The Tasmanian Government will announce a six-month extension of the First Home Builders Boost in this week's state budget.
The budget to be handed down on Thursday will reportedly include funding to save the $20,000 grant for first-time builders, which was set to drop to $10,000 in July.
The grant will now remain at $20,000 until the end of this year.
The Government intends the $5 million measure to stimulate building activity.
"The first-home builders boost has been very successful over the last couple of years, there is however growing momentum in our economy and what we want to do with the extension of this measure is ensure that momentum continues," Tasmania's Treasurer Peter Gutwein said.
It is possible that some of the new work will be performed by the subjects of another Government measure; a $315 million jobs package designed to create 8,000 new jobs over four years.
The package comes alongside another $60 million infrastructure plan for the state's north, as well as money for irrigation schemes.
More information on the nature of specific projects and opportunities provided by the big jobs package are expected after the official budget announcement on Thursday.