Boeing announces payout

Print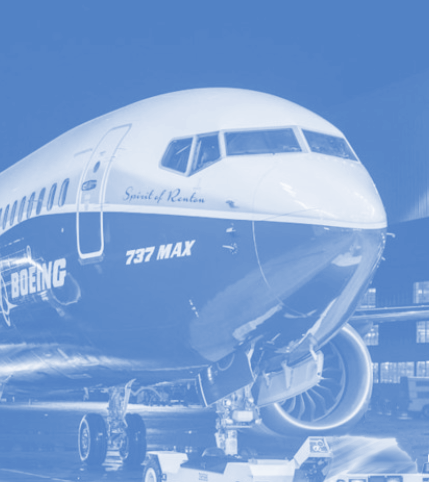 Boeing Co will pay $US144,500 ($213,242) each to the families of 346 people killed in two 737 MAX crashes.
The administrators of a $US50 million financial assistance fund announced in July, Washington lawyers Ken Feinberg and Camille S Biros, will begin accepting claims from family members immediately.
Mr Feinberg said says that "finding all of these heirs and making sure the funds will be safe and secure will be a real challenge, since the families can be found in 35 foreign countries".
Boeing CEO Dennis Muilenburg has issued a statement saying the company extends its "deepest sympathies" to the families and loved ones of victims of the crashes in Indonesia and Ethiopia.
"The opening of this fund is an important step in our efforts to help affected families," he said.
The 737 MAX has been grounded since March.
Australia's Civil Aviation Safety Authority (CASA) has warned it may refuse to allow Boeing 737 MAX planes to fly, even if its US counterpart revokes the grounding order.