Biomethane injections tested

Print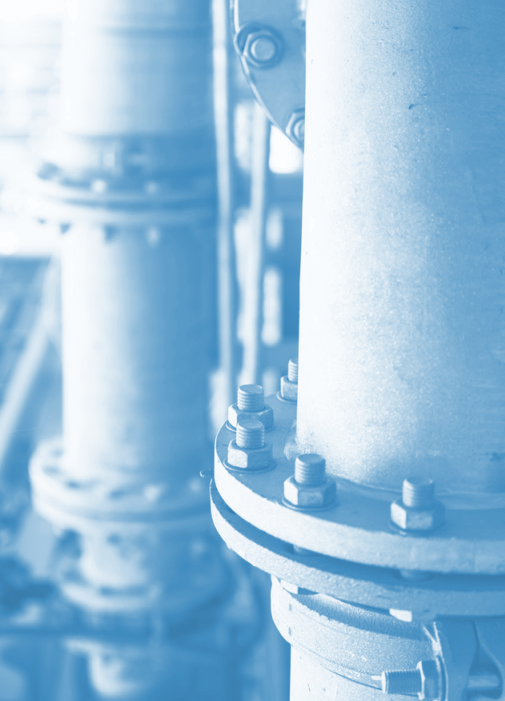 Federal funds will allow gas firm Jemena to test injecting biomethane into the NSW natural gas network.
On behalf of the Australian Government, the Australian Renewable Energy Agency (ARENA) has announced a $5.9 million trial project to be run in conjunction with Sydney Water.
The demonstration scale project will upgrade biogas produced from the anaerobic digestion process at Sydney Water's Malabar wastewater treatment plant to biomethane for injection into the Jemena gas distribution network, as natural gas consists primarily of methane.
The $14 million project involves the installation of gas cleaning and upgrading equipment that will be located at Malabar, with the infrastructure then connected to the Jemena natural gas network.
The project will see Sydney Water initially supply 95 terajoules (TJs) per year of zero emission biomethane. Under a long term agreement, this will be scaled up to 200 TJs annually; equivalent to the gas demand of approximately 13,300 homes.
The project will also investigate renewable gas trading opportunities linking gas users with renewable gas production facilities. Such trading mechanisms would support a highly replicable 'green gas' market across other gas networks.
If successful, the project is expected to support wider uptake of biomethane technology by the Australian waste industry with the application expected to have broader application than just the wastewater treatment sector.
ARENA CEO Darren Miller said this first of its kind project would show how biomethane could help to supplement domestic gas supplies and decarbonise the gas network.
"The injection of biomethane into the natural gas network is currently unproven in Australia due to a range of technical, regulatory and commercial factors," Mr Miller says.
"Displacing natural gas with biomethane and renewable hydrogen is recognised as the likely pathway to decarbonise natural gas networks. With a successful demonstration by Jemena, we could see biomethane use increasing across the country" he said.