Bingo bought for $2.3b

Print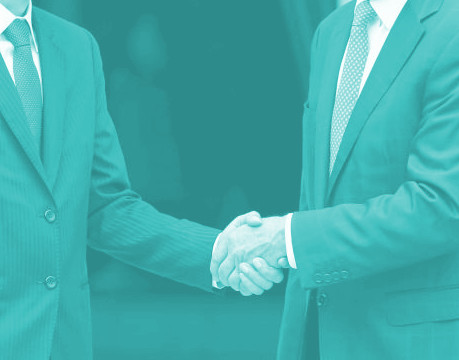 Waste company Bingo Industries has agreed to a $2.3 billion buyout.
Macquarie Infrastructure and Real Assets has bought out the company, including its fleet of around 330 waste collection trucks in Sydney and Melbourne with distinctive orange livery.
It is a massive move for Bingo, which was launched in 2005 with just four trucks.
Regulators forced Bingo to sell a waste facility at Banksmeadow in Sydney for the deal to go ahead.
Bingo accepted the bid from Macquarie Infrastructure and Real Assets this week, giving Bingo shareholders the option to choose either $3.45 in cash or a mixture of cash and unlisted shares in Macquarie funds.
Bingo is preparing to unveil its new $100 million recycling facility in Sydney's outer west, which will be the largest in Australia.
The new materials processing facility at Eastern Creek in western Sydney is capable of processing up to 7,000 tonnes of building and demolition waste, and commercial and industrial waste each day. It will process items including brick, concrete, timber, metal, plastics and paper.
There has been a lot of activity in Australia's waste management sector in the past few months.
Cleanaway announced a $501 million plan to acquire the Sydney assets of French group Suez earlier this month.
This came after a $2.5 billion takeover of the entire Suez Australia business by Cleanaway was terminated by a global takeover of Suez by French rival Veolia.