Big wage subsidy coming

Print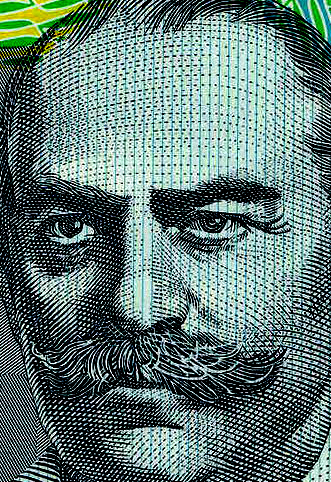 The Federal Government's new $130 billion JobKeeper wage subsidy plan has been fairly well received.
Over 100,000 businesses have already applied for the stimulus announced by Prime Minister Scott Morrison and Treasurer Josh Frydenberg this week.
The scheme should see workers paid $1500 from their employer per fortnight for six months, if they have been on the books for at least a year.
It is expected to benefit six million of Australia's 13 million employees.
"This is a country-changing moment," Business Council of Australia chief executive Jennifer Westacott said.
"This will allow people to keep their businesses going, to restructure their businesses and rebound the economy and rebound their business and keep those people in work when this crisis is over.
"This is just an injection of hope into this country and it's the hope and confidence that we needed."
The Treasury has released an overall factsheet (available in PDF form) as well as specific guidance for employers (PDF) and employees (PDF).
The general idea is for a business to continue paying wages to employees, and then report those wages, with the ATO to then pay back the wages from May 1.
The scheme applies broadly to businesses, sole traders, charities, not-for-profits and New Zealanders working in Australia on 444 visas.
But it has gaps too, with over a million temporary migrant workers falling outside the scheme, as well as the hundreds of thousands of workers in the gig economy.
The rule that casuals must have been with heir employer for at least a year has been criticised, as it does not consider the shorter-term nature of much casual work.
Employers and those who are self-employed can register their interest in applying for the JobKeeper Payment via The Australian Taxation Office (ATO) from 30 March 2020.
Parliament is expected to sit as early as next week to pass legislation related to the new JobKeeper payment, Labor is considered likely to back the overall package.