Big rail review launched

Print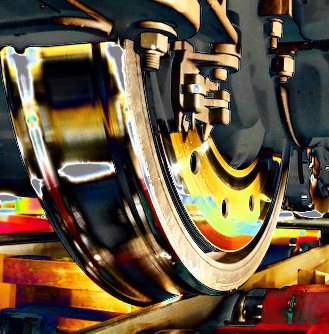 A review of Australia's interstate rail network regulations has been launched.
The interstate rail network runs across five states, extending from Western Australia to Queensland, via South Australia, Victoria and New South Wales.
It is used by general freight services in the manufactured goods sector, bulk freight services in the mining and agricultural sectors, and long distance and regional passenger services.
It is run by the Australian Rail Track Corporation (ARTC), a government-owned company.
It is regulated through a voluntary undertaking submitted by ARTC to the ACCC under Part IIIA of the Competition and Consumer Act 2010; setting out the terms and conditions of access to the network, indicative pricing, dispute resolution mechanisms and other matters.
The ACCC accepted the current regulatory settings for the interstate rail network in 2008, and they are due to expire in 2023.
The ACCC has released an issues paper calling for input from businesses that rely on the network.
The competition watchdog is seeking users' views on the need to regulate the network based on the level of competition it currently faces. The ACCC says it wants to understand how future market and policy changes may impact the need to regulate.
"The interstate rail network is a critical piece of national infrastructure and we are taking a fresh look at whether and how it should be regulated," ACCC Commissioner Anna Brakey said.
"It is important that the regulatory framework for the interstate network protects users by preventing ARTC, as a monopoly, from exercising market power. We also want to ensure the framework will be appropriate in the longer term, not just for now."
Interested parties have six weeks to respond to the issues paper.