Big Hobart delay slammed

Print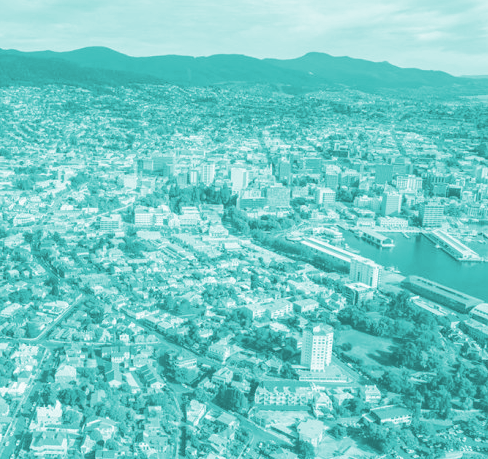 Prime Minister Anthony Albanese has called on the Tasmanian government to "get on with" a Hobart development he helped fund when he was last in government a decade ago.
In 2012, the federal and state Labor governments signed an agreement to develop Macquarie Point on Hobart's waterfront. Mr Albanese, as infrastructure minister at the time, committed $50 million towards remediating the site.
This week, during a visit to Hobart, Mr Albanese described progress over the past 10 years as "appalling".
"It was an exciting proposal that was put forward at the time," he said.
"It was one that I as minister, with responsibility for cities and urban policy, embraced because what I saw Macquarie Point as doing was having the same potential that an area like Barangaroo has in Sydney or Southbank in Melbourne.
"The fact that Macquarie Point at the moment is an eyesore … we can do so much better."
It was not until last year that the Macquarie Point Development Corporation announced the successful tenderer for the development of part of the site into visitor and residential accommodation.
The group has also announced that a local brewing company will redevelop an events space called The Goods Shed. There have also been announcements of a community vegetable garden and bike path in the past several years. The development corporation spent $700,000 on the bike path, only to demolish half of it for remediation works about two years later.
Progress could be slowed even further after State Growth Minister Guy Barnett launched an independent review into the site linked to allegations of staff bullying and inappropriate spending.
Also this week, Macquarie Point Development Corporation announced its chief executive Mary Massina will leave the organisation in coming weeks, saying it is time for fresh eyes on the project.
Local business groups are pushing for an independent review of the entire Macquarie Point strategy and development program before a new chief executive is appointed.