Big firms building power buffer

Print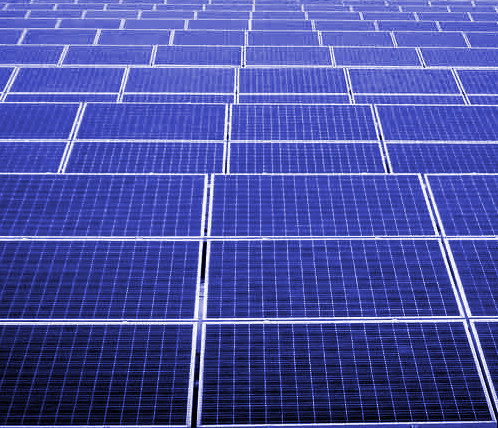 Telstra is protecting itself from power price rises by backing the construction of a $100 million solar farm in northern Queensland.
The telco has struck a deal with renewable energy giant RES Group to buy the power generated by a 70-megawatt solar project to be built near Emerald in coming years.
Telstra is also planning to push its backup power into the wholesale market if ultra-high demand causes prices to surge.

"It's a highly distributed, highly responsive source of energy which over the coming years we will look to make better use of in order to improve our resilience but also to address extreme wholesale prices in the market," says Ben Burge, head of Telstra's new energy division and the former head of Meridian Energy's Australian business.
Mr Burge has told Fairfax reporters that Telstra - a company that is responsible for about 1 per cent Australia's total power demand – wants to be protected from movements in power prices in the same way that corporations protect themselves from shifting exchange and interest rates.

"It's not uncommon for companies to do medium- to long-term hedging arrangements for those commodities, so why wouldn't you do that for energy?" he said.

He said the deal represents "a good value investment for us, not purely a risk management tool".
Telstra became registered as a generator with the Australian Energy Market Operator last year, which many speculate shows the company will look to expand its use of its standby power plants and backup storage systems in the future.
"We certainly will be looking at harnessing our own standby energy capacity in the wholesale market," Mr Burge said.
The deal has been seen as part of a larger movement by big Australian companies to protect themselves from rising power prices.