BHP mandates jabs

Print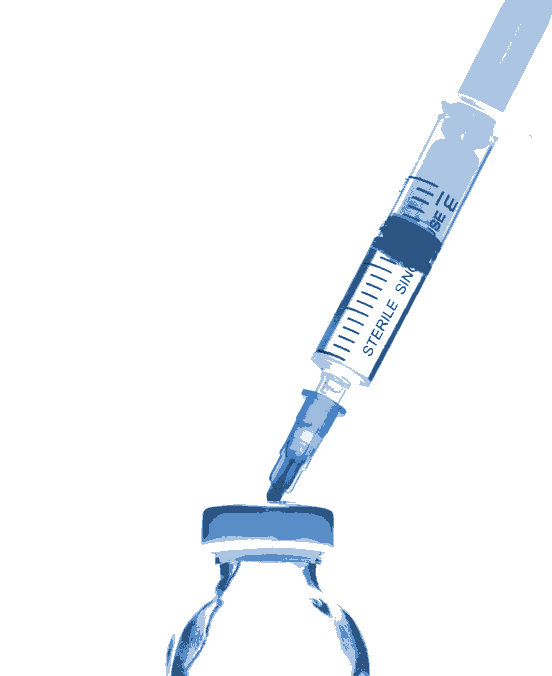 BHP has issued a vaccine mandate to workers.
BHP says all staff, contractors, and visitors, including those on sites and in offices, must be vaccinated against COVID-19 from January 31.
The mining giant's mandatory vaccine policy was imposed due to fears over escalating infections when states and territories open up.
BHP president of Minerals Australia, Edgar Basto, says the mandate is based on a "thorough review of the effectiveness of its COVID-19 health and safety controls, the latest scientific evidence and expert health advice".
"The science is clear that widespread vaccination saves lives," Mr Basto said.
"In line with government guidance, we recognise the path forward is through widespread vaccination in Australia, and we are looking at a range of practical ways to support that while protecting communities and workforces."
"As restrictions ease, we anticipate a corresponding increase in the circulation of the virus in the community within the weeks that follow as has been experienced in other countries," he said in an email to employees.
The mandate lines up with Western Australia's public health decree, which requires mine workers to have received their first vaccine by December 1 and be double-dosed by January 1.
Stephen Smyth from the Construction, Forestry, Mining and Energy Union (CFMEU) said the union strongly opposes the decision.
"Some of our immediate concerns include fair treatment of casuals and contractors on BHP sites – keeping in mind that a minority of workers on BHP's Queensland mine sites are direct employees; support for workers with a genuine medical exemption, and paid time for workers to get vaccinated or in case of experiencing vaccine-related side effects," Mr Smyth said.