BHP mandate rejected

Print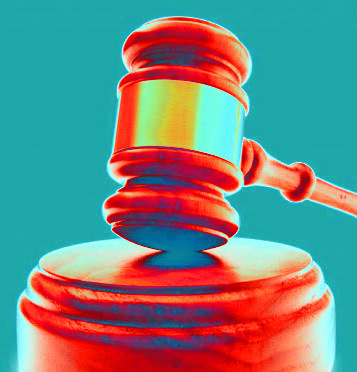 The Fair Work Commission (FWC) has found a mandatory vaccination order at a Hunter Valley coal mine was not lawful or reasonable.
Dozens of workers at BHP Billiton's Mt Arthur coal mine were stood down last month because they could not provide evidence of their vaccination status.
Lawyers for CFMEU union officials took the matter to the FWC, arguing there was a lack of consultation.
The commission's full bench has ruled that the direction was not covered by the mine's enterprise agreement for workers, giving the CFMEU what it calls a "win for the rights of workers".
BHP's legal team had argued that "the status quo" was "that health and safety controls must be complied with" and said the company had an obligation to protect its workforce.
The union claimed the mandate did not comply with consultation requirements in their employment agreement.
BHP rsaid it sought feedback from staff via company emails, but workers gave evidence that there were issues with accessing company emails.
BHP's health and safety representative acknowledged that before the mandate, the words "consultation" and "mandatory" were not used in company documents.
"BHP was arrogant in imposing its mandatory vaccination policy without genuine workforce consultation or the backing of a public health order," CFMEU Northern Mining and NSW Energy District president Peter Jordan said.
"We are pleased the full bench of the Fair Work Commission has determined that the site access requirement at Mt Arthur was not a lawful or reasonable direction.
"The decision is a win for the rights of workers to be genuinely consulted about matters affecting them under state workplace health and safety laws.
"We will continue to work through the detail of this decision and represent the interests of all our members — especially those who have been stood down without pay as a result of this unlawful direction."
But BHP said it will be "assessing the implications of the decision" too.
The commission's judgement suggests BHP could have handled things differently.
"Had the respondent consulted the employees in accordance with its consultation obligations – such that we could have been satisfied that the decision to introduce the site access requirement was the outcome of a meaningful consultation process – the above considerations would have provided a strong case in favour of a conclusion that the site access requirement was a reasonable direction," the FWC said.