Barr wants Tesla in the Territory

Print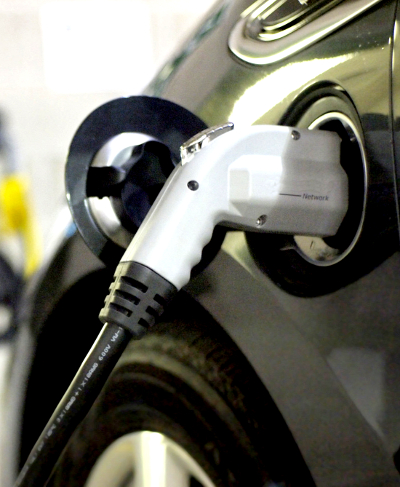 The ACT Government wants electric car maker Tesla to set up a research hub in Canberra.
Chief Minister Andrew Barr has pitched the idea to the company that is fast becoming one of the world's leading renewable energy innovators, during a sit-down at Tesla Motors headquarters in California.
Tesla has launched its electric cars in Australia and is rapidly building charging stations for them. Meanwhile it is developing new storage technology for renewable energy, which is expected to be a big hit in Australia due to its high uptake of rooftop solar technology.
Mr Barr says a Tesla research and development presence in Canberra would highlight the city's excitement about an investment in renewable energy technologies.
Mr Barr is yet comment on the meeting itself, except to say it was "productive", but the Government has released the formal letter it sent to Tesla.
"The ACT has the most aggressive renewable energy and emissions reductions targets in the nation, by a significant margin, and amongst the most aggressive in the world," he said.
"Our region also includes a world-class expertise in renewable energy and energy storage technology research and development, across both public and private organisations.
"Employment in the ACT renewable energy sector grew over 400 per cent during the last five years."
Some say Tesla will probably be amenable to the idea, given that the company will use software from Canberra start up firm Reposit Power when its wall-mounted Powerwall battery system is launched.
The software will allow solar panel owners to sell their power to the grid.
"I understand Reposit Power's technology is unique and is an example of the innovative environment in Canberra," Mr Barr's letter said.
He also plugged the Territory's other pro-technology credentials.
"The ACT Government has demonstrated its ability to encourage innovation through regulatory reform, recently becoming the first jurisdiction in Australia to regulate ridesharing, working in consultation with Uber," he said.