Australia inks RCEP deal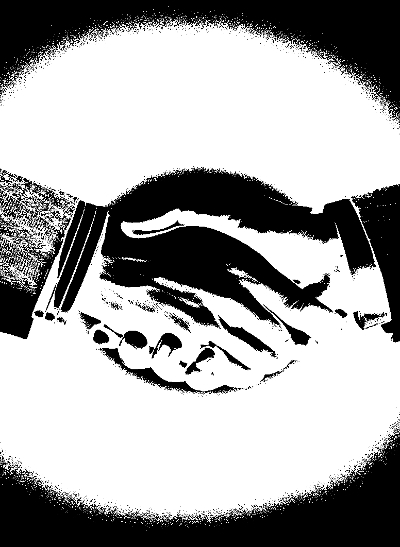 Australia has signed the world's largest trade deal.
The Regional Comprehensive Economic Partnership has been launched by the leaders of 15 countries including Australia, creating new rules for 30 per cent of the global economy.
The terms of the Regional Comprehensive Economic Partnership (RCEP) were agreed at the Association of South-East Asian Nations (ASEAN) summit in Bangkok last year, involving Australia, China, Japan, South Korea, New Zealand and the ten members of ASEAN, including Indonesia and Vietnam.
After eight years of negotiations, the RCEP pact supersedes the Trans-Pacific Partnership (TPP), which was severely diminished after the United States pulled out under the Trump Administration.
"The real benefits here are two-fold — one is for our farmers and exporters, they get a more common set of rules across all 15 nations," Trade Minister Simon Birmingham said on Sunday.
"The other is for our services export industry, they get significant new access across financial, banking, aged care, health care, education and other types of services industries, right into the provision of architectural, engineering or planning services.
"This is about making sure that we have the opportunity for that part of the economy, the services industry, to be able to grow and be able to get the same type of uplift in trade benefits across the region that our goods exporters have had over recent years."
The RCEP seeks to standardise trade rules to make it easier for people to do business between member nations. It has been criticised for its intellectual property provisions, which the Electronic Frontiers Foundation calls "quite simply the worst provisions on copyright ever seen in a trade agreement".
Its touted economic benefits have been questioned too, given that the ASEAN nations already have free trade agreements, as do several of the other countries (Australia, China, India, Japan, New Zealand and South Korea). The complex web of agreements among them could reduce the prospect of significant gains.
India was present for most of the eight years of talks, but pulled out last year. Access to India's huge and potentially lucrative market was a major motivation for some nations to join the RCEP, especially for those countries with no free trade agreement with India - China, Australia and New Zealand.
Research by Indian economists (PDF) has found the economic case for RCEP is thin at best. They warn that it could disguise serious negative impacts, both in traditional trade terms and in less quantifiable effects on healthcare, jobs, services, development, regulation of digital technologies and tax revenue.
Senator Birmingham said he hopes the new deal with China will put an end to ongoing trade issues.
Australian barley exports have been hit with significant tariffs, and meat from some Australian abattoirs has been turned back.
There are also reports that Australian exports of cotton, sugar, timber, copper and rock lobsters are being restricted.
Meanwhile, Chinese authorities have accused Australia of dumping wine into the country at low prices, distorting the market.
"I welcome the fact that Australia and China have been able to continue as partners in the RCEP agreement," Senator Birmingham said.
"There are difficulties at present, and I am deeply concerned that in a number of areas, Chinese regulatory actions have disrupted trade flows.
"I urge all parties to the RCEP agreement to engage in implementing not only the letter of it, but also the spirit of it."
The RCEP is expected to take effect within two years, after it has been ratified by the member countries.