Atlas backs Rinehart bid

Print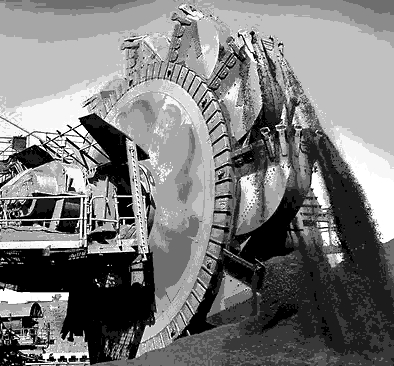 Atlas Iron has approved a takeover bid by billionaire Gina Rinehart.
The board has backed the offer of $390 million, or 4.2 cents per share.
Ms Rinehart's all-cash offer trumps the previous bid by Mineral Resources (MinRes) of $280 million.
Atlas Iron runs mines and iron ore exploration, and is worth about $400 million, but posted a half-year loss of $21 million earlier this year.
"Accordingly, a majority of the Atlas Board has now withdrawn its recommendation of the MinRes scheme, and recommends that Atlas shareholders accept the Hancock Offer," Atlas Iron said in a statement.
MinRes has pulled out of the bidding process.
This has left Atlas with a $3.12 million "break fee" for MinRes, after it breached an agreement to recommend MinRes to its shareholders.
Andrew Forrest could frustrate Ms Rinehart's takeover plan, as Fortescue Metals owns a 19.9 per cent stake in Atlas.