ASC outlines new cuts

Print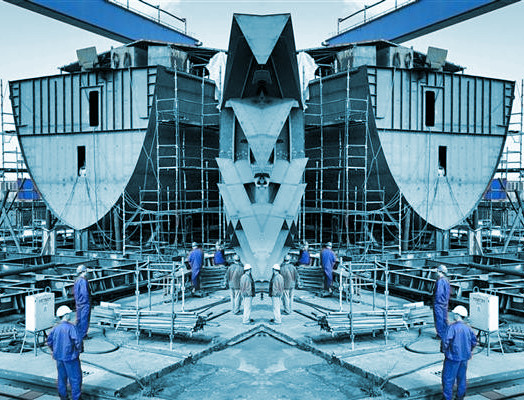 More job losses have been announced at ASC Shipbuilding, adding to concerns that the local industry is sinking into a "valley of death".
Adelaide-based ASC Shipbuilding has announced it will "reluctantly" sack 93 workers, most of whom are electricians, after initially trying to redeploy them to other areas in the ASC Group.
The job losses follow an earlier announcement that ASC would shed 223 workers by June.
The redundancies come in the wake of the recent completion of the second of three Air Warfare Destroyers (AWD). The final ship should be complete by December next year.
The next major project, Offshore Patrol Vessels, will start later this year.
ASC Shipbuilding said the sacked workers could potentially be re-hired in the future.
"With the Hunter Class Frigate Program set to commence production in 2020, to be delivered by ASC Shipbuilding as a subsidiary of BAE Systems, it is anticipated that many former shipbuilding employees will have the opportunity to return to the company in due course," the company said in the statement.
"ASC Shipbuilding is also working with BAE Systems to identify opportunities within their broader Australian workforce to help minimise the impact of these labour force reductions announced today."
BAE Systems Australia is still in contractual negotiations with the Australian Government regarding the acquisition of the ASC shipbuilding business.
"We are working to gain a solid understanding of the capability that exists within ASC shipbuilding, together with the resource need from existing contracts and that of the Hunter Class Frigate Program," a BAE spokesperson said.
"This will guide our resourcing plan for the future.
"We are also working with ASC Shipbuilding to identify opportunities within our broader Australian workforce to help minimise the impact of labour force reductions that ASC Shipbuilding have announced today."
SA's Liberal government has blamed the decline on the previous Labor government.
The continued job losses throw doubt on Defence Industry Minister Christopher Pyne's claim that "the valley of death is over and we are now seeing an upturn in employment".