ARENA funds fleet shift

Print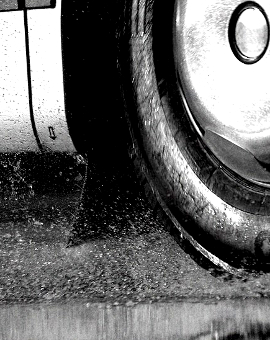 Over $100 million in government finds is being offered to fleets to shift to zero emissions vehicles.
The Australian Renewable Energy Agency (ARENA) has launched the next phase of its Future Fuels Program, with a $127.9 million funding envelope to support zero emissions vehicle (ZEV) technology over the next four years.
The funding aims to support vehicle fleet operators to integrate ZEVs into their operations.
Funding will be available for light vehicle fleet operators for charging and electrical infrastructure, while heavy fleet operators are eligible for funding towards enabling infrastructure and some support for vehicle costs.
ARENA is also looking to fund projects that incorporate hydrogen fuel cell vehicles and refuelling infrastructure.
"Assisting fleet users to move to zero emissions vehicles means getting more zero emission cars and trucks on the road sooner, driving the road transport sector toward a net zero future," ARENA CEO Darren Miller says.
"By getting these vehicles on the road as soon as possible we'll reduce emissions in the short term and help to create a market for second hand vehicles in the future, giving more consumers the option of switching to a ZEV with their next vehicle purchase."
Future targeted funding rounds under the program will focus on further expansions to the electric vehicle public charging network, including regional areas, as well as increasing the use of smart chargers in drivers' homes.