APA boss says probe not needed

Print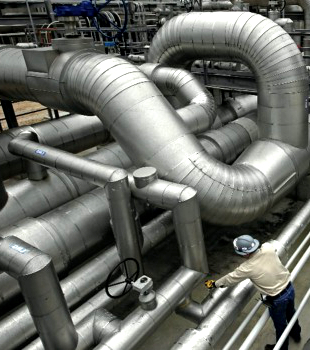 The ACCC's immense powers make a royal commission into the energy sector unnecessary, an industry leader says.
Federal politicians have proposed launching a royal commission into the energy sector, but APA Group Chief Executive Mick McCormack says it would be a waste of time.
APA is one of Australia's biggest gas pipeline companies.
"In the last year or so, at government behest, the ACCC has spent considerable time reviewing (the electricity sector), particularly the retailers," Mr McCormack said in a radio interview.
"The ACCC, as I understand, it's got the same investigative powers as the royal commission.
"On my read of it, the ACCC's findings – in respect to electricity – go to market structure and regulatory setting… that's a matter for the industry and government to get on and get sorted out."
He says "putting on a royal commission" would only delay the consumer watchdog.