Andrews unveils big road plan

Print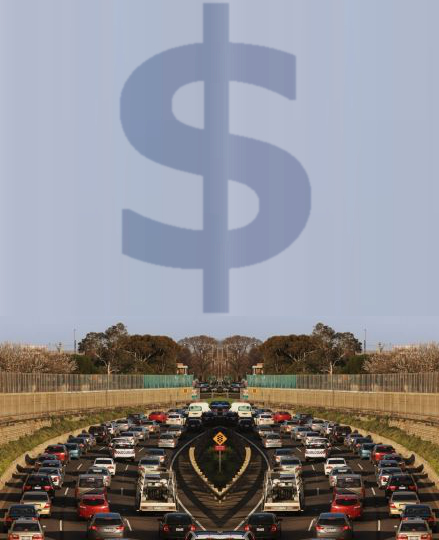 The Victorian Government has unveiled the route for Melbourne's $16.5 billion 'missing road link'.
Over 200 homes and businesses will be affected by efforts to make way for the 26-kilometre project, which will require some compulsory acquisitions.
The North East Link will be built between the Eastern Freeway and the Ring Road at Greensborough, through Bulleen and Banyule, beginning at Springvale Road in Nunawading.
The expansion will almost double the size of the freeway, adding up to seven extra lanes in some sections.
The Government says the project will create up to 10,000 jobs.
The budget for the road is $6 billion more than Mr Andrews estimated in August.
The Government attributed the blowout to the fact it is now building a longer tunnel than first thought and widening the freeway.
A business case for the road is expected to be released next year.
Reports say State Government may sell its share of the Snowy Hydro scheme to the Federal Government to help fund the road link.