Alinta makes Liddell bid

Print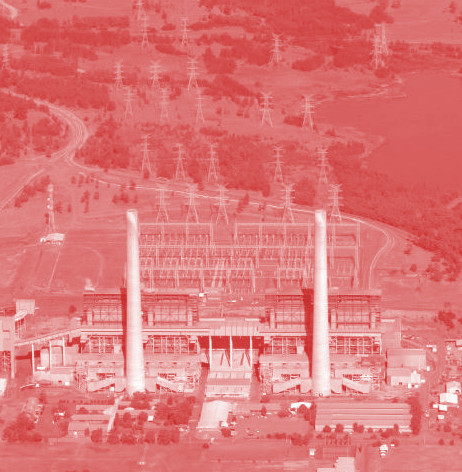 Hong Kong's Alinta Energy is making an official offer for AGL Energy's ageing Liddell coal plant.
The company has not disclosed the value of the offer signed-off by its board over the weekend, but it is expected to be in the order of $1 billion.
"Alinta Energy has fulfilled our commitment and submitted a nonbinding offer for the Liddell power station to AGL, which we believe represents a compelling commercial proposition for AGL shareholders," Alinta said in a statement.
"We won't be in a position to comment further until AGL has considered the offer and responded."
The Turnbull Government has been pushing Liddell's current owner, AGL, to keep the New South Wales plant running beyond 2022, when it is scheduled to close.
But AGL has so far stuck with its plan to replace Liddell with a mix of renewables, batteries, gas power, upgraded coal power and demand response.
"AGL has not sought to sell the Liddell power station as it requires Liddell to provide energy to its customers until 2022 and for repurposing as part of its NSW generation plan post 2022," AGL said in a statement to the ASX.
AGL has repeatedly stated it has no interest in selling Liddell.
Alinta is expected to sweeten its offer by selling power back to AGL to allow it to proceed with its own transition plans.