AGL prepares Gloucester bounce-back

Print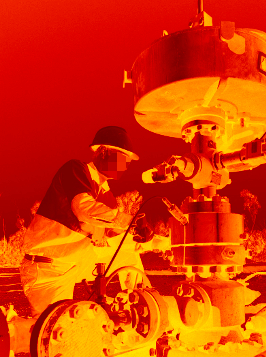 Energy company AGL is taking cautious steps toward the future of its Gloucester coal seam gas project, which has been shut for months following contamination concerns.
AGL has launched a 'strategic roadmap' to boost shareholder returns and create 'sustainable growth' to underpin the contentious project's viability.
The company says the roadmap recognises that the energy market is changing, heading inevitably to a carbon-constrained future.
In the face of this looming transition, AGL is trimming its portfolio to offload $1 billion in under-performing assets by 2017.
The review includes a new look at the Gloucester Gas Project, to review its development costs and expected gas recovery.
AGL says it will wait for its four Waukivory Pilot wells to restart, and then carry out six months of flow testing before making a final decision on the project.