AGL knocks back Alinta on Liddell

Print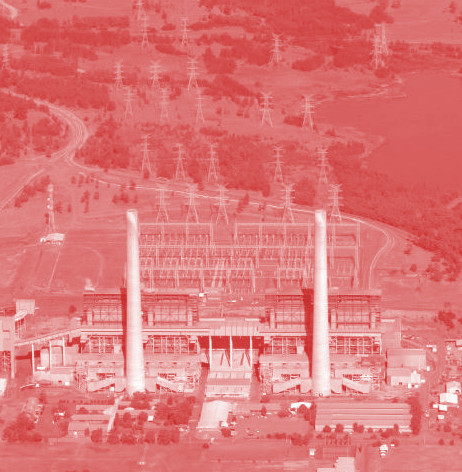 AGL says it has received and rejected an offer for its ageing Liddell coal fired power plant.
The energy company has been under pressure from the Federal Government to keep the Liddell plant in the Hunter Valley running beyond its projected closure date of 2020, or sell it.
Another major energy firm Alinta made a $250 million joint offer with its Hong Kong based parent company last month.
Alinta said that if successful, it also wanted to upgrade the facility in a works package that would bring its total spend to around $1 billion.
AGL has issued a statement to the stock exchange saying it has carefully considered the offer, but will not proceed.