AGL has its own supply plan

Print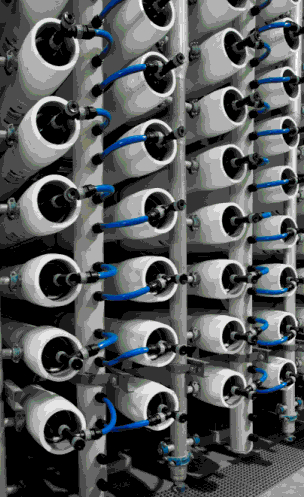 AGL wants to modify an existing gas storage site in NSW to provide emergency supply.
As the reliability of state electricity networks continues to be a point of contention, with the Federal Government recently pressuring AGL to keeps its Liddell coal power plant open to maintain supplies, the company has applied to NSW planning officials to modify consent for its Newcastle Gas Storage Facility at Tomago.
It is seeking approval for a $5 million plan that would retool the facility to process tail gas — a by-product from its current operations.
The revamp should allow AGL to meet peak gas demands during winter and while also providing additional security of gas supply during disruption events.
The plans would see tail gas injected into the Jemena gas network for downstream use by commercial, industrial, and household users.
AGL says existing environmental safeguards and mitigation measures would be enough to manage the potential impacts of the modification.
It said the facility, which is already critical to meeting peak gas market requirements, would also be able to boost the security of gas supply in NSW.
AGL said it has social, environmental, and economic justification for the project, and that the work would meet the principles of ecologically sustainable development.