AGL chief bails

Print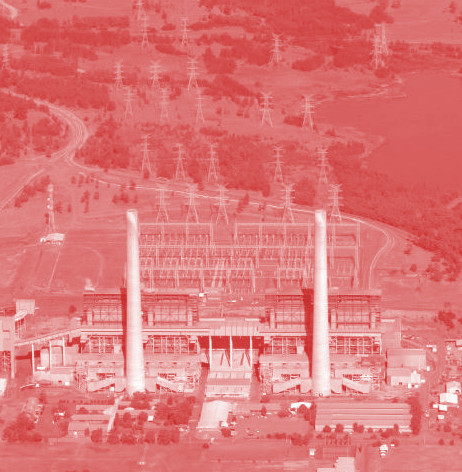 AGL chief Andy Vesey has made a swift exit from the energy giant.
Mr Vesey's four years in the top job comes to an end amid months of conflict with the Federal Government's attempt to address national energy issues.
AGL has been a target for the Turnbull government for almost a year as it tries to combat high power bills.
AGL and Mr Vesey have been seen as the faces of the energy sector, particularly due to its decision to shut down its Liddell coal-fired power station in the NSW Hunter Valley in 2022.
The Federal Government has campaigned hard for AGL to keep the power station open, but the company refuses to budge.
Two weeks ago, following the release of AGL's latest results, Mr Vesey dismissed speculation that he was about to leave.
"However, I am here today, I'll be here tomorrow and I'll be driving change. I have a lot to still do and plan to do it," Mr Vesey told Fairfax at the time.
Chairman Graeme Hunt said the planning process had been underway for months.
"Over recent months we have increased our focus on internal candidates and on maintaining an active view of potential external candidates," he said.
"As a result, a domestic and international search process including strong internal candidates is well progressed and the board decided to take that process to the next step."
"At a time of considerable uncertainty in our sector, Andy Vesey has driven our transformation agenda to meet two key strategic imperatives: to prosper in a carbon-constrained future and build customer advocacy"
Chief financial officer Brett Redman will step in as CEO on an interim basis.