AFP targets CFMEU

Print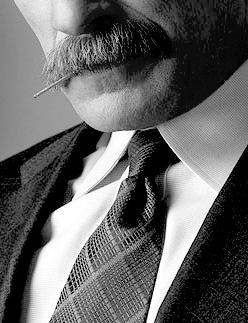 Police have raided union offices across Sydney, but the unions say they are missing some big issues.
Australian Federal Police officers are targeting officials from the Construction, Forestry, Maritime, Mining and Energy Union (CFMEU) at their headquarters at Pyrmont and other properties across inner Sydney.
CFMEU national construction secretary Dave Noonan said the union co-operated "to the extent required by law".
"The AFP have been taking an increasingly active role in industrial relations matters, and have previously raided CFMEU offices in Canberra and Brisbane," he said.
"Neither of those raids resulted in any charges being laid against any union official.
"In the case of Canberra, the AFP actions were found to be unlawful by the ACT Supreme Court.
"The AFP does not appear to have a similar level of urgency when investigating alleged malfeasance or corruption of Coalition ministers, as we have seen in the Angus Taylor and Michaelia Cash scandals."