AdBlue issue continues

Print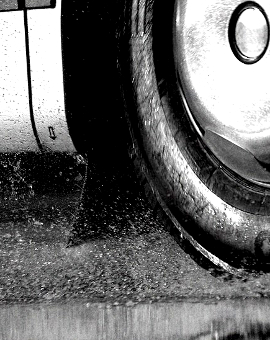 Australia is scrambling to find new sources of a diesel fuel additive.
AdBlue is a fluid that is widely used to reduce pollution from diesel engines. It is made mostly of urea and water, but global shortage of urea has caused China, the greatest supplier of the ingredient, to put a cap on exports to protect its own supplies.
About 80 per cent of Australia's urea stocks come from China, meaning the entire transport sector could be at risk.
The Australian Trucking Association has warned that AdBlue stocks could run out in February, but others suggest supplies will be gone by Christmas.
A typical diesel-engined car can travel more than 1,000 km on 1 litre of AdBlue, and tend to have tanks that can hold at least 10 litres.
However, trucks use about 1 litre of AdBlue every 70 kilometres.
Trade Minister Dan Tehan says the Federal Government is now approaching Middle Eastern nations to find a new supplier, and has secured some stock from Indonesia.
"I've spoken to my Indonesian counterpart and there is some supply in Indonesia that we should be able to access in the coming weeks," Mr Tehan says.
"There have been representations made to Saudi Arabia, to the United Arab Emirates, Qatar and also Japan."
In the meantime, he is urging local companies not to stockpile AdBlue.
"There is clear supply there that we can bring to Australia and given we have seven weeks already in stock, we are very confident we will be able to get the urea that we need into the country," Mr Tehan said.
"What we don't want to see is people or companies storing [AdBlue] excessively because we want to make sure the supply chain can continue to operate as best as they normally can."
Mr Tehan said Australia has to "firm up supply chains ourselves".
"The pandemic has demonstrated that some supply chains are fragile and as demand has picked up, China is obviously using the AdBlue that it has for its domestic market," Mr Tehan said.